Ellijay Cabin Staining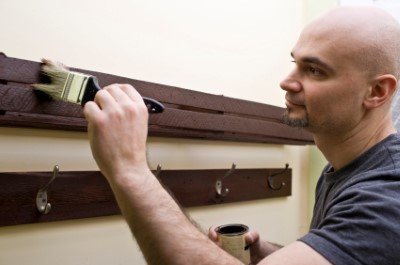 Elaran Painting brings now its expertise on cabin staining services to Ellijay, GA. We specialize in interior and exterior staining. At Elaran Painting we understand how important your surroundings are to you. We know whether we're staining the interior or exterior of your cabin or the inside and outside of your home, condominium, or apartment building, you expect the very best service at the very best price.
Giving your Elaran Staining experts a call will ensure you have the best staining completed on your cabin. Let us answer any questions or concerns you have.
Our Ellijay Cabin Staining provides these detailed services
Interior Staining
Exterior Staining
Wood Staining
Fence Staining
Deck Staining
Arbor Staining
We provide Cabin Staining Services in the following areas:
Canton | Jasper | Ellijay | Blue Ridge | Blairsville | Hiawassee | Murphy
Why Ellijay Should Hire Us For Their Cabin Staining
You will know what is being done, and exactly what it will cost, no surprises! There is no up front cost to you so you do not have to worry about contractor running off with your money, and you know you will be happy at the end, or you don't have to pay. You can rest easy knowing that we will come back and take care of your home. You will have choices, and the confidence knowing that you made a good decision in the durability of your home. Every challenge that you can encounter in painting or staining a house or building, Alberto and Manuel have already run into and solved years ago.
Recent Articles About Cabin Staining
If you are looking for a Northern Georgia Cabin Staining professional then please call 706-889-3112 or complete our online request form.