Rustic Furniture In North Georgia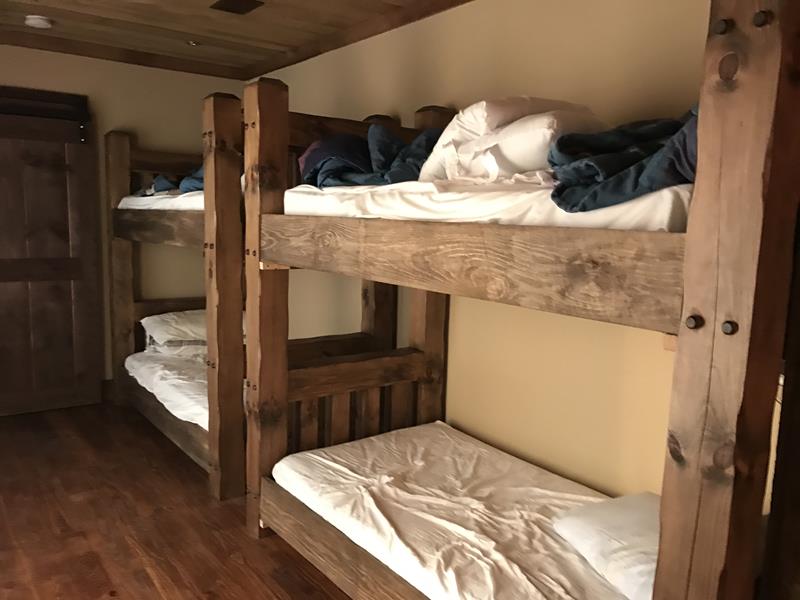 Custom made indoor furniture is a beautiful way to enhance any home design style. In fact, homeowners are trending toward custom furniture pieces for their homes. Rustic furniture has a place in contemporary, eclectic, and traditional design styles.
Elaran Painting specializes in custom rustic furniture design and build in North Georgia. Our rustic furniture is beautiful for a kitchen cabinet, island, bedroom, home office, dining room, and living room or den.
Give us a call and let us know what you're looking for. We can build it for you with our North Georgia exterior services .
Superior Rustic Furniture Construction
Beautiful Stains & Finishes
Rustic Furniture Pieces For Any Room
Rustic Bar Stools, Chairs, Tables, Curios, & More
Heirloom Quality Rustic Furniture Made To Last
Accenting your home with rustic furniture is a wonderful idea. However, it gets even better when the furniture is of heirloom quality.
At Elaran Painting, the rustic furniture is designed and built to your personal style and specifications. These are timeless pieces that work with any decorative style. Let us talk to you one-on-one to create customized furniture that fits your needs.
Beautiful And Functional Rustic Furniture Pieces
Function should never be sacrificed when it comes to your home. Everything needs a place to be stored when you aren't using it. The size and type of furniture should suit the needs of the space well.
Our rustic furniture pieces are built for the space where they are needed. Need a place to store a few entryway items like keys or coins? An entry table can be designed for you with a few drawers for storage. Want a rustic furniture piece to serve as a bathroom vanity? We can build one that allows the plumbing, sink, and faucet installation.
Rustic Furniture Designed For Any Room
Our customers usually love to place rustic furniture throughout their homes. For instance, they can be built for the bedroom as dressers, dressing tables, side tables, or chairs. Rustic bar stools, chairs, and tables are great for the kitchen area. A rustic china cabinet is perfect for the dining room. Curios, side tables, and more can be used in any room.
Photo Gallery
If you are looking for beautiful custom Rustic Furniture in North Georgia, please call 706-889-3112 or complete our online request form.